Snyderphonics Manta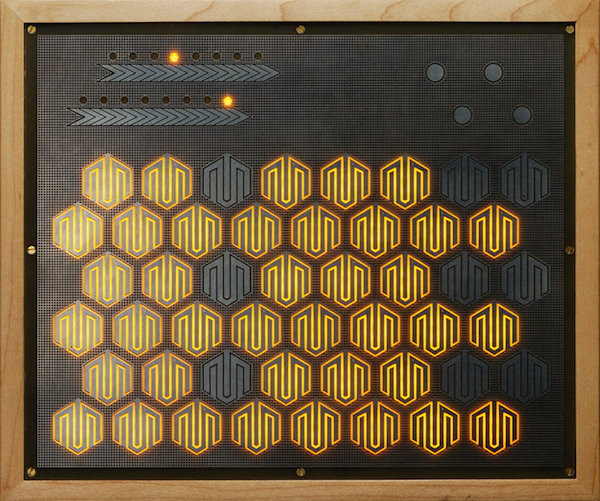 A manta osc device.
Features

48 touch sensors in a 6 X 8 hexagonal array - each sensor can independently send both continuous control data and note-on/off events with velocity sensitivity simultaneously
2 assignable touch sliders
4 assignable touch-sensing function buttons with LED feedback
68 user-controllable LEDs

Type manta
Protocol osc
Status
osx – tested and working. 2017-02-11, lfsaw
linux – unknown
win – unknown
Something missing? Please edit the description on GitHub and send us a pull request!